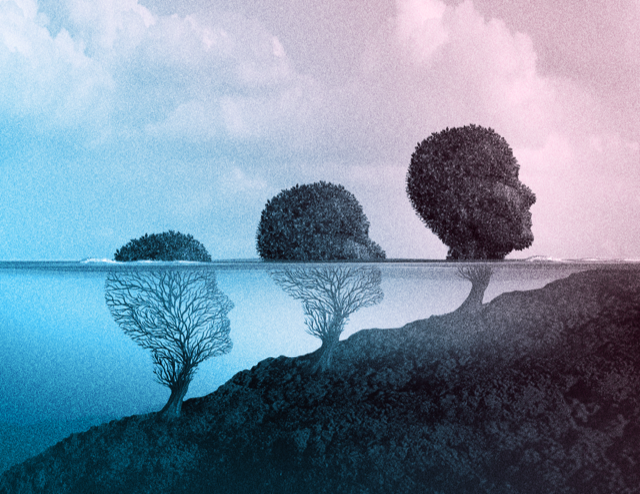 Finances donated to the research will not be spent on the foundation's operation. That is secured by our Patrons.
70% of your donation will be used for a particular project of your own choosing. The remaining 30% of your donation will be transparently used by the foundation according to its mission and statutes. That way, we help to balance the current needs of projects, or we support the organising of specialized events.

You can directly support:
MEDICINE
Clinical study of methods of treating depression and existential distress of oncological patients.
ANTHROPOLOGY
Scientific study of the effects which ritual use of ayahuasca has on a participant's psyche and the neurobiology of the brain.
LEGISLATION
Providing support for the legalization of medical procedures which utilize psychedelics (for example the psychedelic-assisted psychotherapy).
OUR VALUES
Transparency
All information is shared transparently. It creates a culture of responsibility, and it connects us together, which makes it easier to ethically cooperate and reach the shared higher objectives.
Integrity
Externally as well as internally, we communicate openly, clearly, sincerely, honestly, and respectfully. Our decisions come from thorough assessments of situations, which are supported by scientific arguments, cordiality, and common sense.
Equity and objectivity
We are creating a space for the realization of scientific research projects which can significantly help access new ways of treating mental illnesses. The supported projects are assessed and chosen fairly and objectively, and we try to provide everyone with equal opportunities.
Effectivity
Our goal is to make psychedelic-assisted psychotherapy accessible for patients who are left untreated. Similarly, we strive for legislative changes which will make the use of the potential and benefits of these substances available. The key is to manage our resources effectively which will lead to completing our mission.
Curiosity / openness / growth
We are open to new topics, challenges, and opportunities which can exceed our comfort zone. Moreover, in general, we work to grow and develop.
OUR PRINCIPLES
We support open science
We view wide open access to scientific knowledge as the basis for social progress. We pledge to share the information we learn and create, including our findings, protocols, and finances.
Access for everyone
We believe that the use of psychedelics for self-discovery and treatment of mental illnesses should be accessible for everyone equally without discrimination due to financial ability.
Common good
We favour the good for the people and the planet before organisational or individual gains. We respect communities, modern and ancient traditions which have taught us how to practise solidarity, reciprocity, and to commit to activities with positive outcomes for future generations.
Complex approach
Our activities are aimed to simultaneously support a scientifically therapeutic approach, an examination of the traditional uses of psychedelics, and finally, we are searching for the best legislative ways to maximize the benefits of psychedelic use.